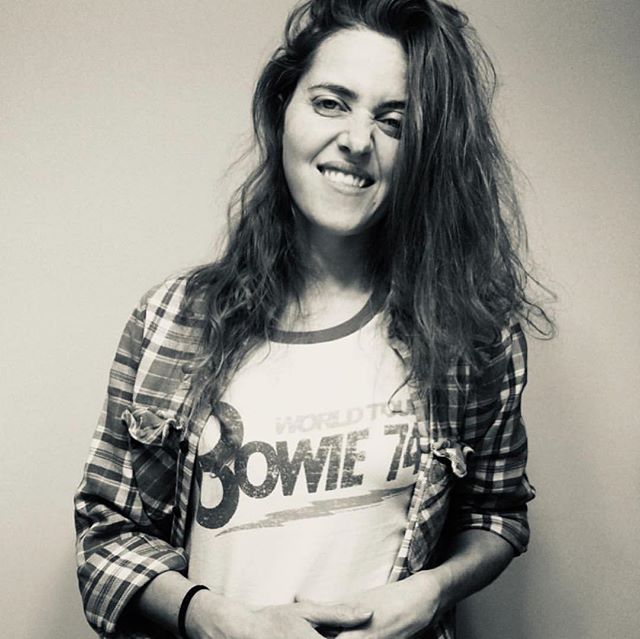 Today as I stand around twiddling my thumbs watching @meganslankard produce and comp her own ridiculous vocal performances, I'm feeling very lucky to have a job that affords me the opportunity to create with, listen to, learn from, and be awed by some of the most brilliant, bold, tenacious, and tough artists I've ever met. Here are just a few of my heroes. Happy #internationalwomensday, y'all are gonna save the world and not a moment too soon @meganslankard @viennatengmusic @deltarae @sierranoblemusic @soniarao @rebeccapromitzer @thecatapult @iamrotana @carriewellingmusic @amberrubarth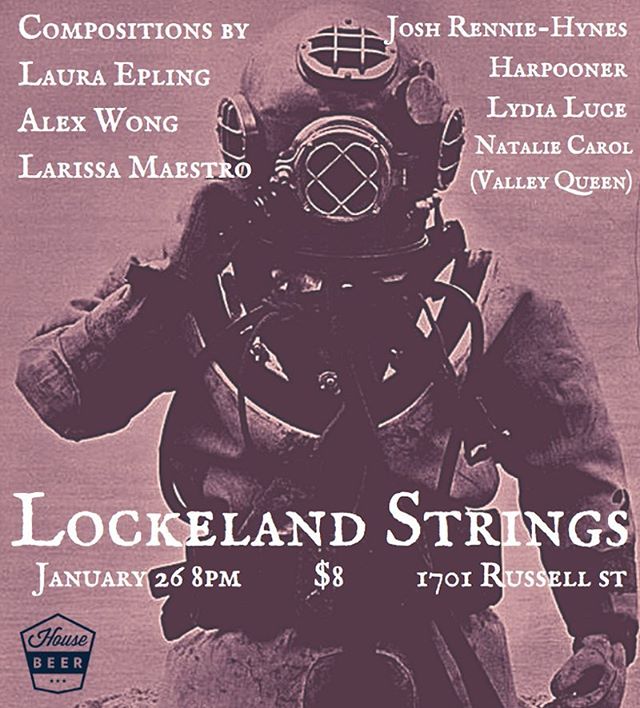 Preeeetty stoked to get to share some instrumental music alongside some of my favorite Nashville badasses @laurepling @larissamaestro @frances_cone @harpooooner @valleyqueenmusic @joshrenniehynes @lydialuce THIS SATURDAY at a lovely house concert series in East Nashville. $8 gets you sweet sounds and @housebeer. Come out come out wherever you are!!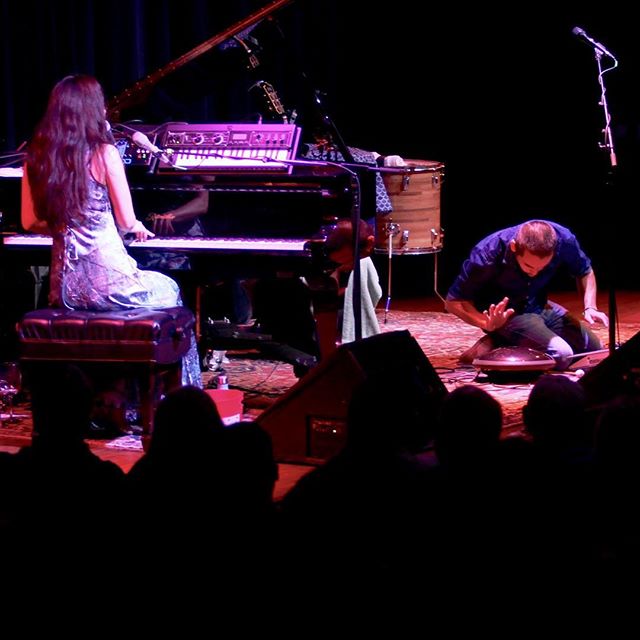 Oh man Bay Area that was so much fun last night! Big thanks to @viennatengmusic and @freightandsalvage for having me along, @karenjshih for the amazing 📸 and the audience for bringing so much love and warmth to the room. I can't believe we get to do it again tonight! The show is sold out but they are releasing some standing room tickets at the door. Also rumor has it there may be another very special guest tonight📘☔️🧥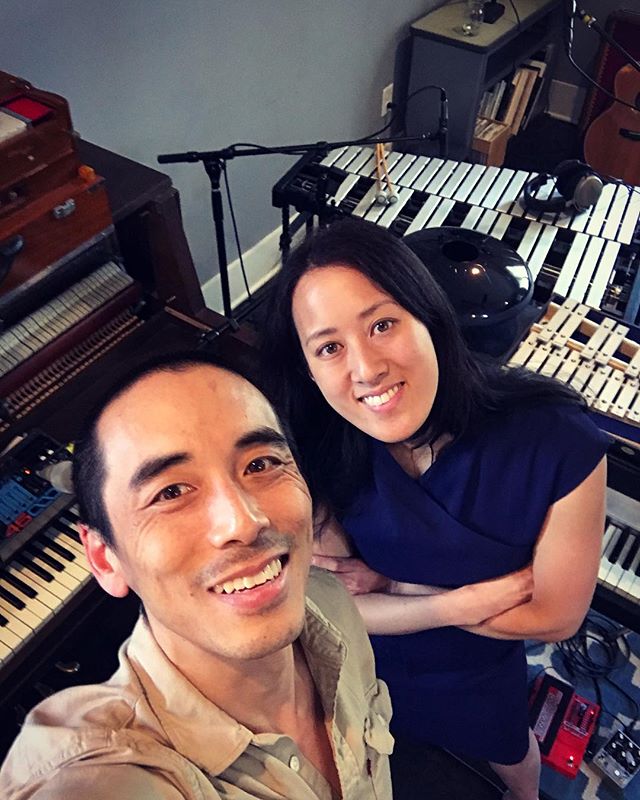 Happy 2019 y'all!! Feeling grateful to get to start off the new year making music with one of my favorite humans at one of my favorite venues! Opening for/playing with @viennatengmusic tonight and tomorrow at @freightandsalvage Berkeley CA. Shows are sold out but some standing room tix are available at the door. Excited to see you Bay Area!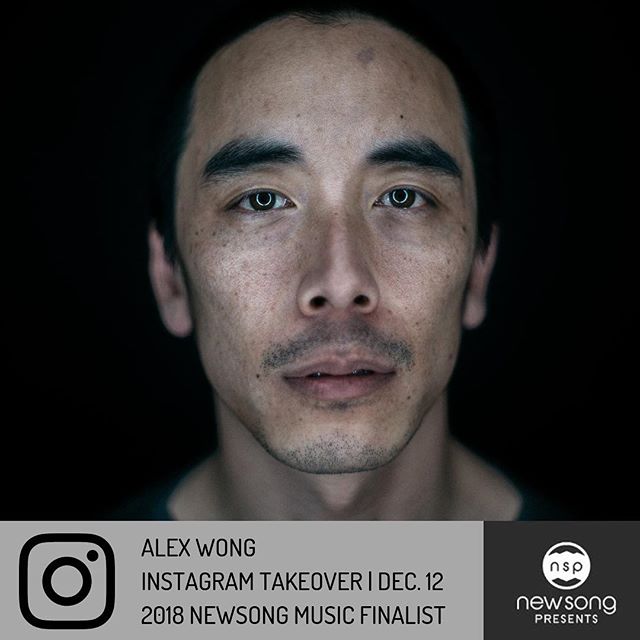 Doing a cool thing today! I hear all the cool kids take over stuff on the internet, so thanks @newsongmusic for making me feel relevant... follow along at @newsongmusic all day today! See you in SF in a few hours... ✌🏽✈️
Had a lovely time singing @amberrubarth and my song "In The Creases" with the brilliant @marybragg at @muscornernash holiday benefit show at @citywinerynsh last night! Loved hearing all the beautiful performers who donated their time, and seeing so many Nashvillians show up to support a great cause. Thanks @marketmonkeys for the vid! ・・・ #repost @marketmonkeys - when 3 of the kindest most beautifulest humans sing the most magicalest harmonies in a listeningest room on a coldwinter'sest night - one might forget to breathe. well done @muscornernash @citywinerynsh #thankyouforthis @marybragg @amberrubarth @alexwongsounds ♥️🙏🏼🎄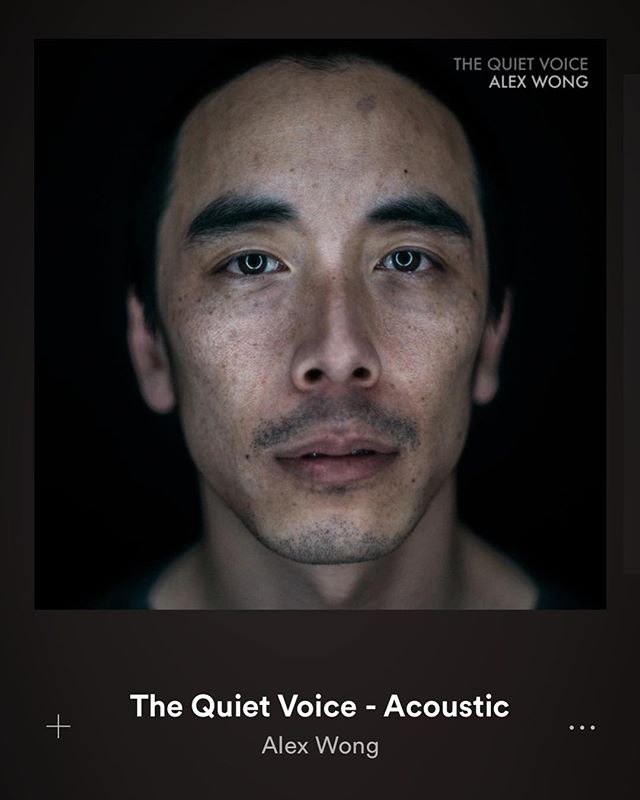 Happy 1-Month to my single "The Quiet Voice!" It is my first ever release under my own name, so it has meant so much to me to see you all listening to and sharing the song. Thank you. You can check it out on all the digital music platforms or click link in bio to watch the video, starring my amazing @patreon family. So much new music coming soon...🖤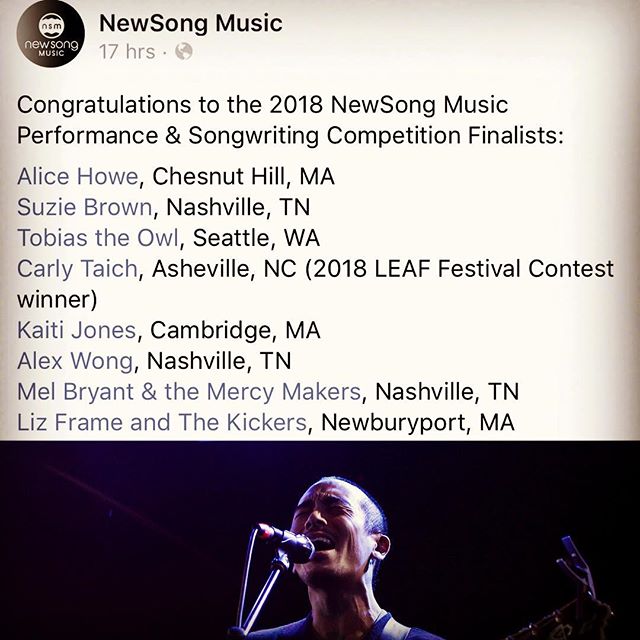 Hey this was a cool thing to wake up to this AM! Thanks @newsongmusic for selecting me as part of your 2018 competition! Huge congrats to all the finalists and nice to see #nashville repping hard🖤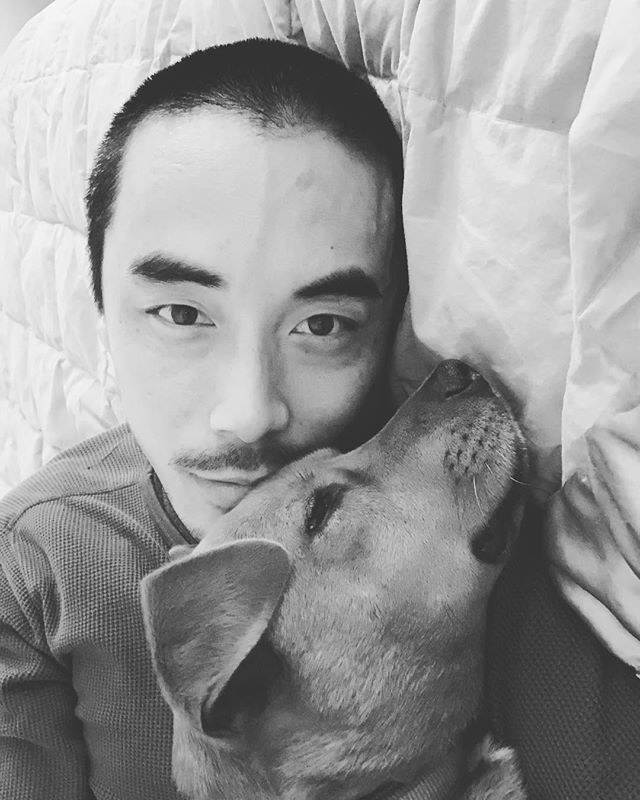 My morning-after-tour face... grateful to wake up feeling healthy and rested (for once) and to have met so many amazing people on this jam-packed 7-week run with @meganslankard. Thank u all for coming to the shows these past couple months and sharing your stories, your homes and your time with us. Thanks to #liveonamaranta for having us perform in their beautiful concert series last night, and to those who bought merch to help us raise $$$ toward CA fire relief. Thanks to @meganslankard for being such a solid human, tour partner, therapist, and career coach, and thanks to @charstardog for putting up with both of us when it was clear you were bored with our inane prattle after the first week. Exciting things on the horizon that I can't wait to share with y'all, but first, a shower. 🖤A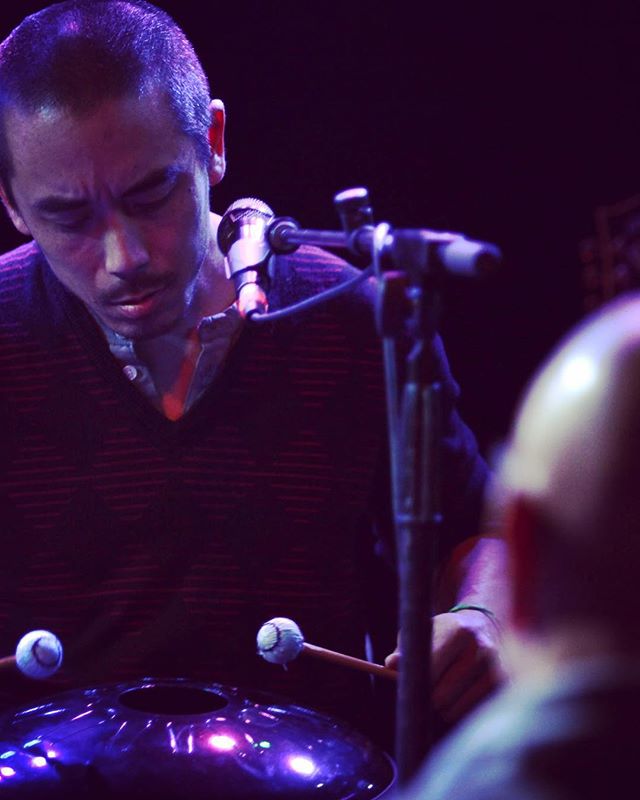 REDDING CA we're coming for you next as our West Coast tour continues! Playing TONIGHT with @meganslankard at our favorite @vintageredding, 7pm. Tickets available in bio. Remaining tour dates below... Can't wait to see you!! * * * * * ‪11/14 REDDING CA - VINTAGE PUBLIC HOUSE‬ ‪11/15 CORVALLIS OR- HOUSE CONCERT‬ ‪11/16 PORTLAND OR - HOUSE CONCERT‬ ‪11/17 BEND OR - HOUSE CONCERT‬ 11/18 PALO ALTO CA - HOUSE CONCERT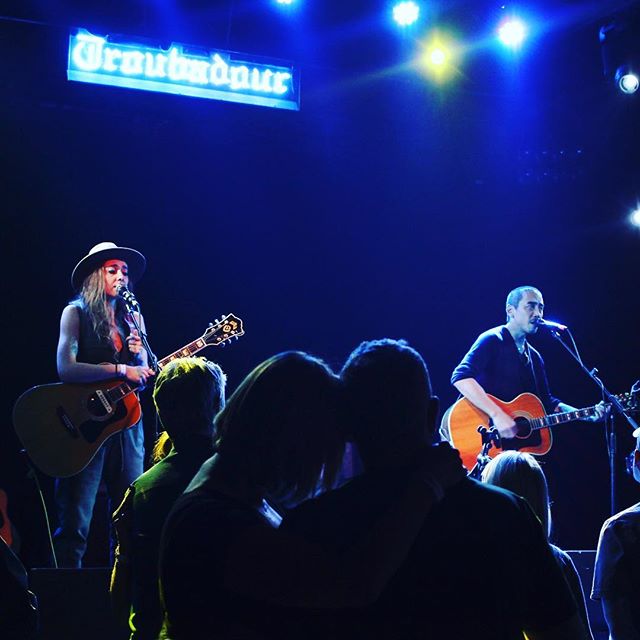 Thank you so much LA for showing us love when you clearly had much bigger things on your mind. Thank you @thetroubadour @andersosborne for letting us share your space. Thank you @karenjshih for the beautiful photos and @matt.f.stone for the lovely video. Stay strong and stay safe. @meganslankard and I can't wait to see you again 🖤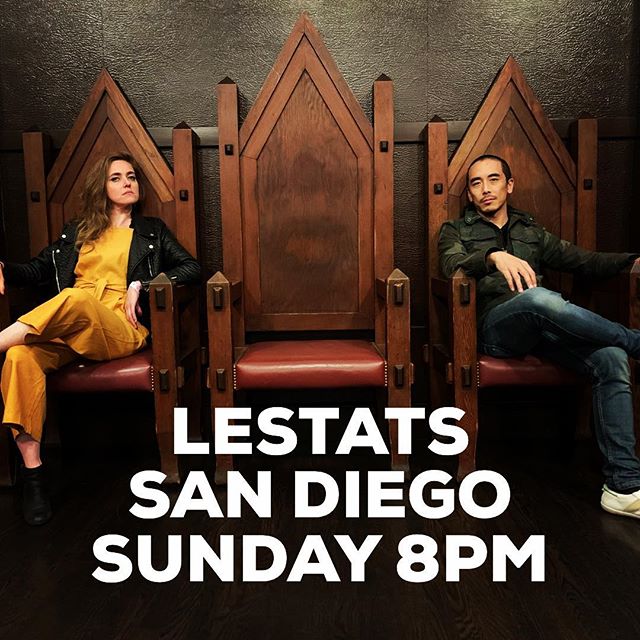 San Diego we're on our way! @meganslankard and I will see you TONIGHT at our fave spot @lestatswest 8pm. The lovely @kingtaylorproject opens the show! Ticket link in bio...
We made it to @thetroubadour! Can't wait to see you tonight LA... @meganslankard and I are gonna do our very best to give you a fun-filled evening supporting the great @andersosborne, y'all deserve it!!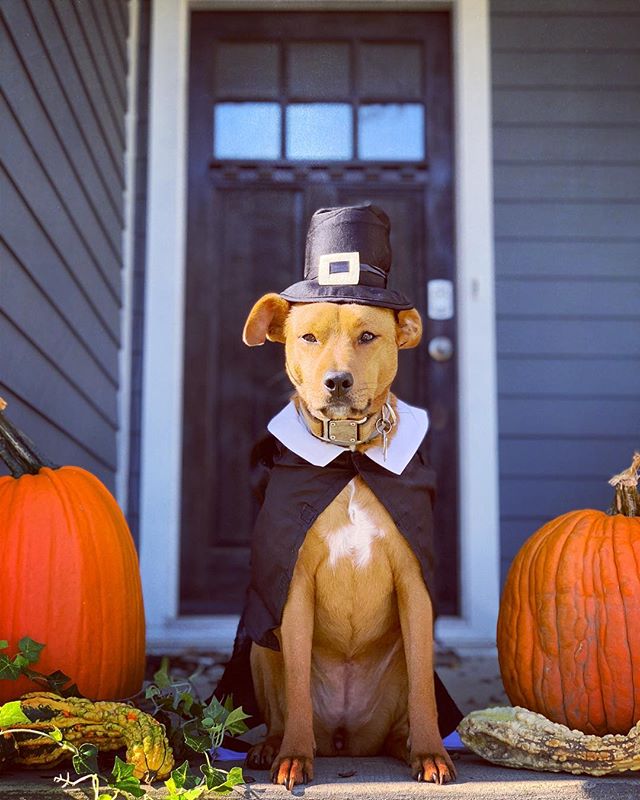 Hey LA friends, you're heavy on our minds as we drive down to @thetroubadour today... we thought you could use a pick-me-up, so instead of another show flyer here's a picture of Charlotte dressed as a pilgrim. Hope you are staying safe.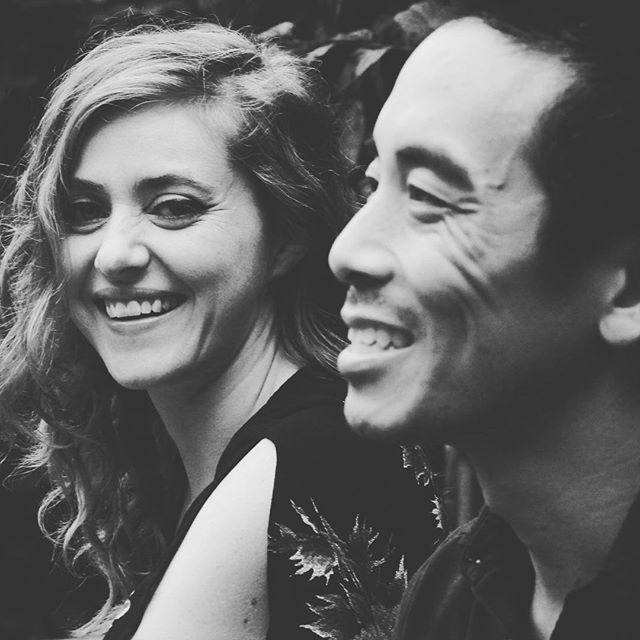 Can't wait to see you all tomorrow SF... headlining at one of our favorite venues in the country @kcturnerpresents @swedishamericanhall with @meganslankard at 8pm... Come out come out wherever you are!!
I wrote the bridge to The Quiet Voice on the night of the Charlottesville killing last year. After another sad, pathetic POS thought he could make himself feel like a big man through an act of aggression. Dominating people with a gun or car doesn't make you powerful. It makes you a fucking monster. People don't bend to your will or run from you because they are in awe of your power. They run because their survival instinct kicks in, period. True power is attracting people to you, not forcing them to be with you. power is inspiring people to agree with you, not threatening them with violence if they don't. Fuck guns. Fuck the people propping up an outdated amendment read completely out of context because they "enjoy shooting on the weekends." And fuck the people who do nothing to push for sensible gun laws for something as banal as campaign contributions. I'm done pretending the solution is so complicated. It's not. Regulate guns.